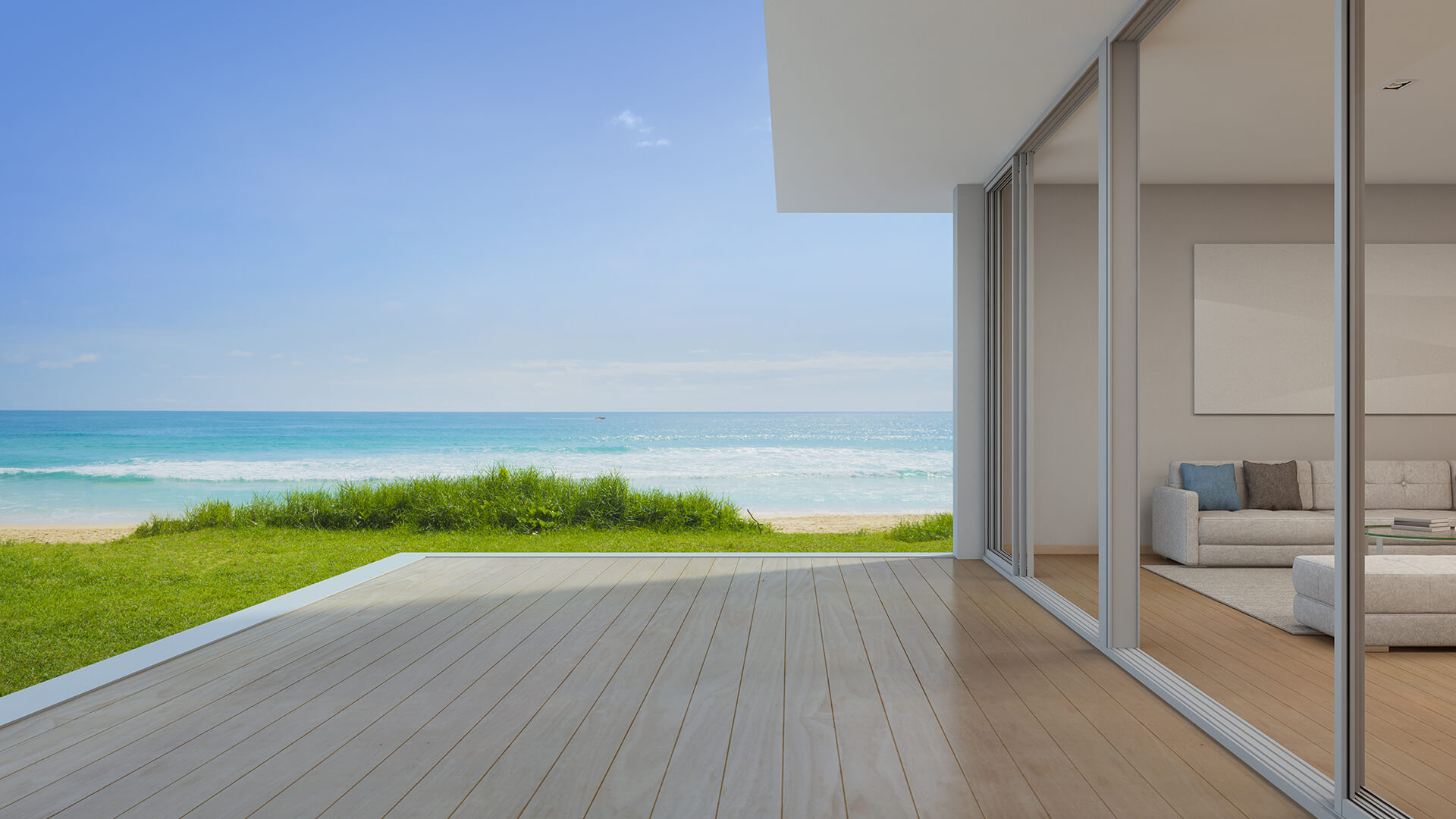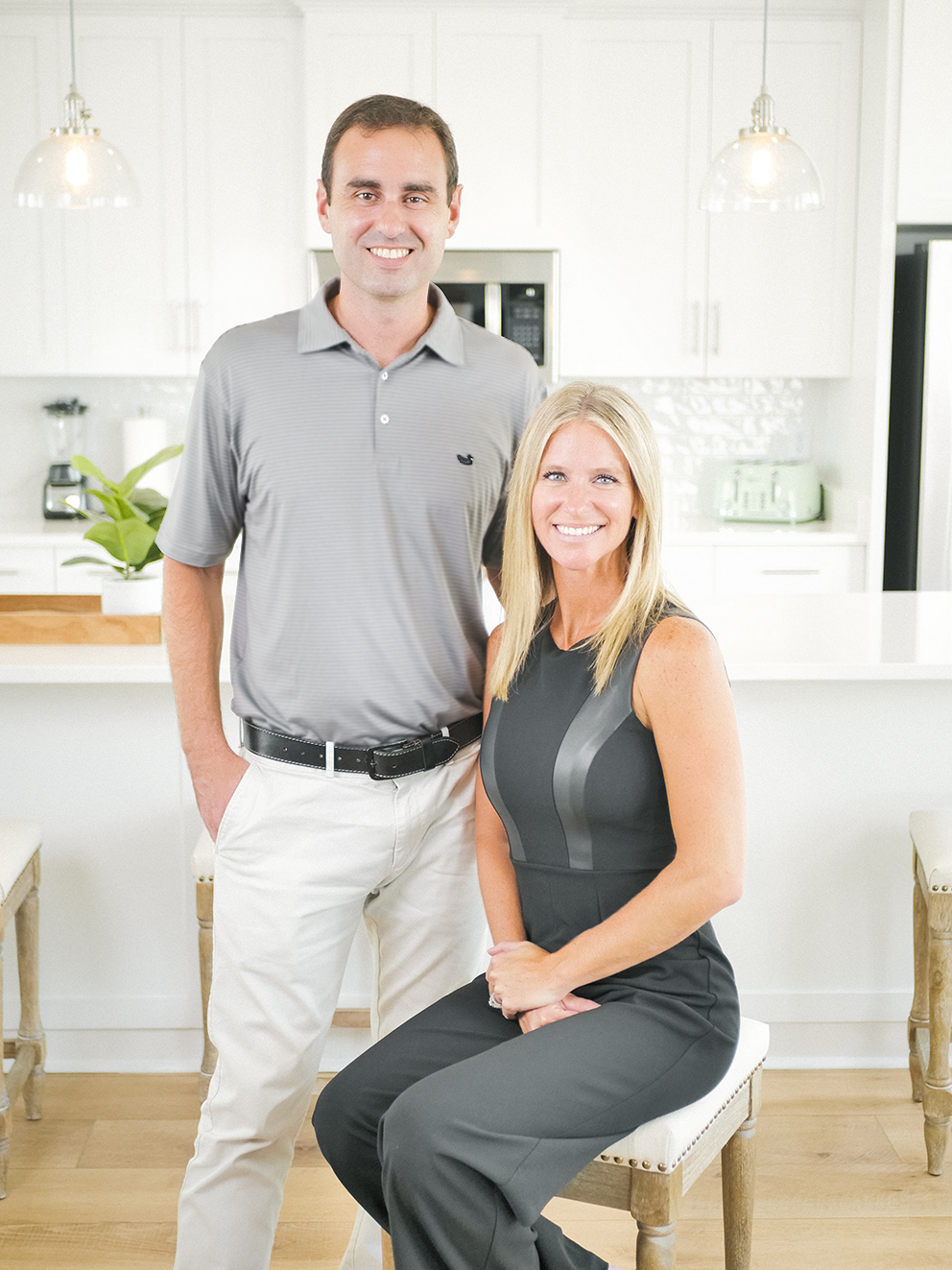 When you choose to sell your property, or hire a buyer's agent, choosing a realtor with expertise in the local market is critical. The Dusty Cole Team has helped hundreds of buyers and sellers and is entrenched in the local market, bringing an unparalleled level of service and experience. The Dusty Cole Team, led by Dusty and Heather Cole, is truly a market expert. Dusty and Heather were both born and raised in Foley, Alabama and continue to call Foley home where they lead one of Baldwin County's top real estate teams.
Over 900 families have trusted The Dusty Cole Team with their real estate needs. We'd love for you to interview us if you're thinking about buying or selling.
About the Dusty Cole Real Estate Team
Are you just curious about the value of your home? Click the link below and get a quick and easy valuation.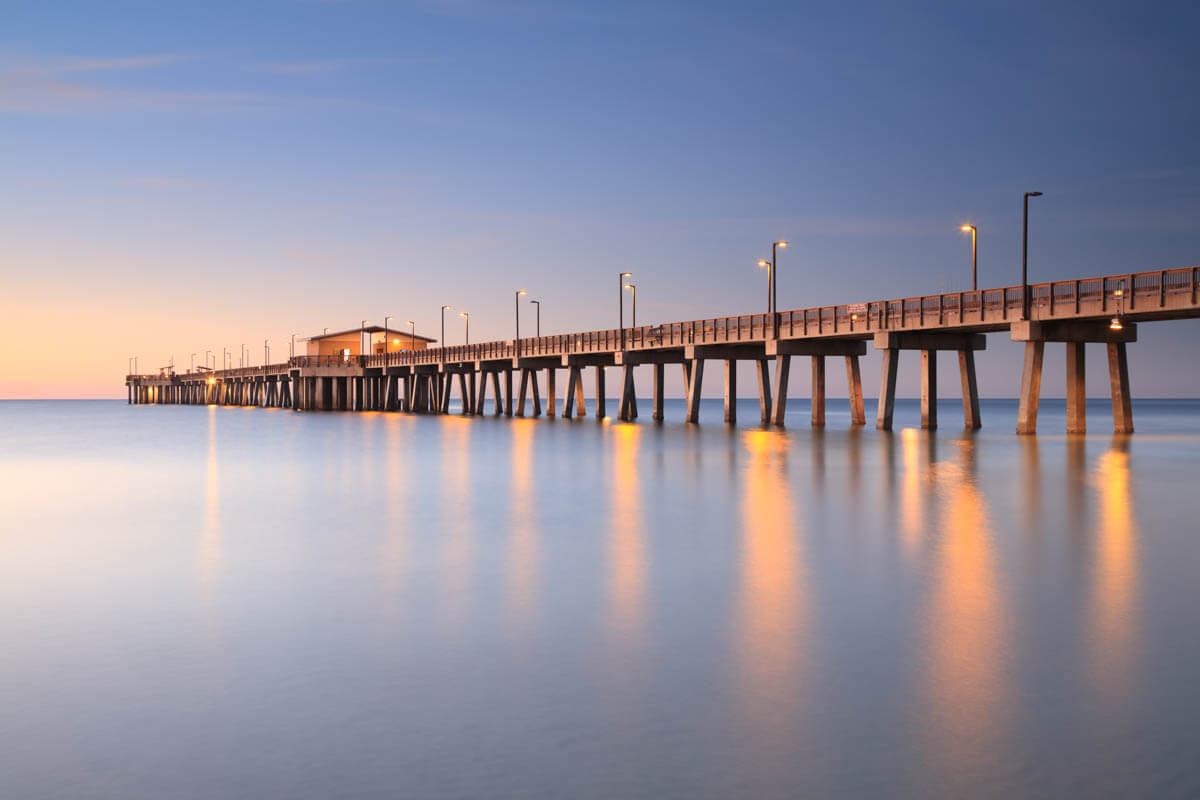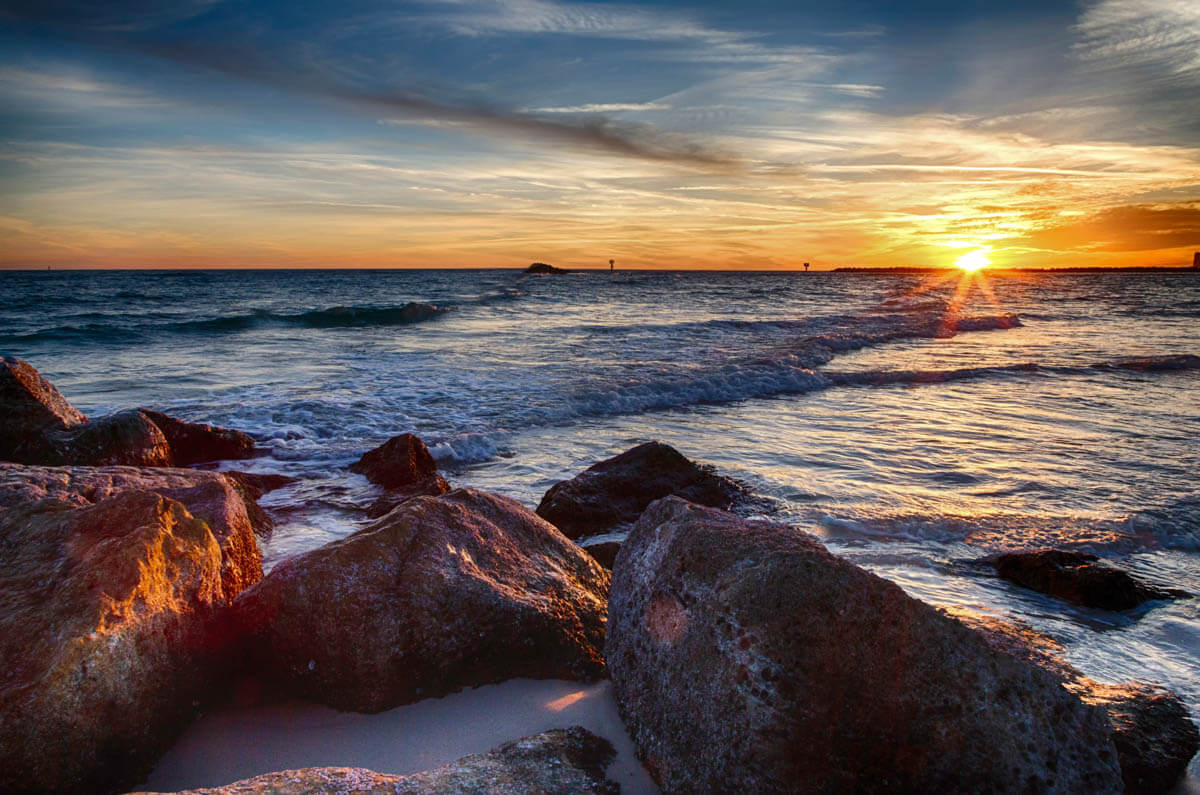 Would you like to set an appointment with the team? Contact us today to set up a no hassle confidential meeting with one of our team members.