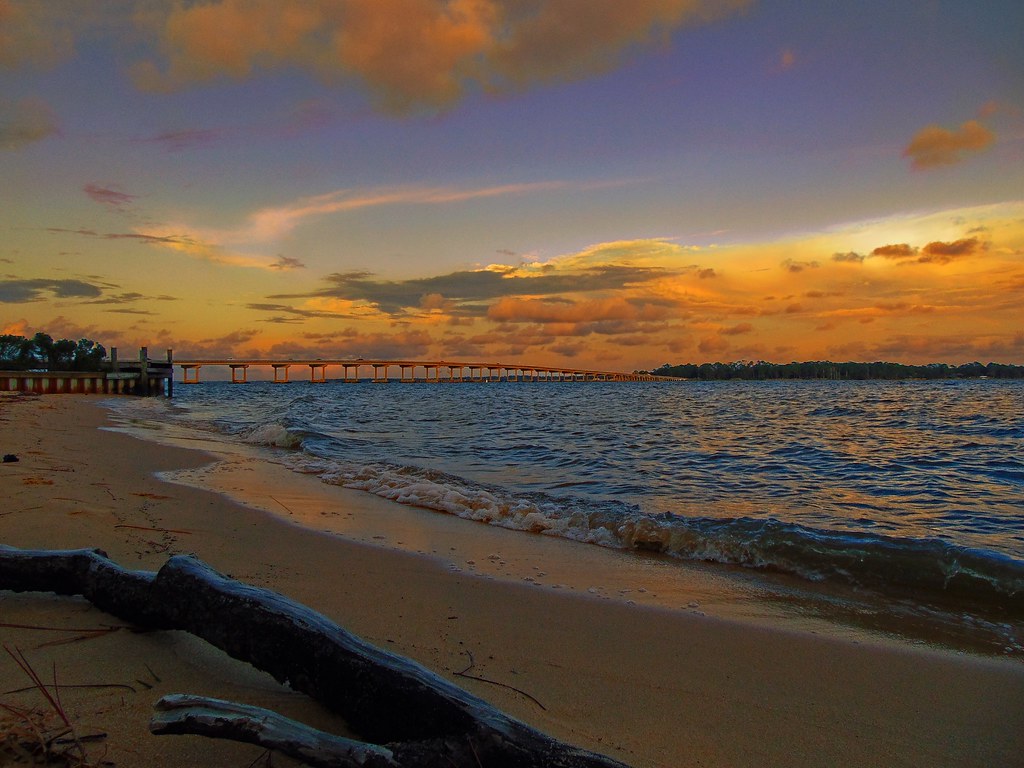 Population: 1,298
Schools:
Elementary: Elberta Elementary, St. Benedict School
Middle: Elberta Middle
High: Elberta High School
Secondary Education:
Points of Interest: Tarkiln Bayou/Preserve, Blue Angel Recreation Park, Perdido Bay
Popular Attractions: Spanish Cove
Nestled along the beautiful shores of Perdido Bay, Lillian is an ideal community if you're looking to escape the busy surrounding areas of Pensacola, Orange Beach, and Gulf Shores. This highly affordable area is surrounded by lush forests of hardwoods and pines, as well as beautiful rural scenery. Enjoy a laid-back, slow-paced community not often found in neighboring coastal cities, while still being within a short drive to metropolitan areas. This area offers many beautiful waterfront properties as well as communities that retirees find very attractive. A short distance to the Florida line, Lilian also houses many residents that work in Florida or some Navy Sailors that report to the Naval Air Station in Pensacola.