You are here:
Meet the Dusty Cole Real Estate Team
At the Dusty Cole Team, our mission is to provide exceptional experiences for everyone we work with, including our team members. We strive to instill confidence in our clients by consistently delivering on our promises and going above and beyond to take care of their needs. Trust is the foundation of our business, and we take that responsibility seriously.

Our team has had the privilege of helping over 1,000 families buy or sell real estate in Baldwin County. You can rest easy knowing that we have the experience, knowledge, and skills to successfully assist you with achieving your goals. We would love the opportunity to serve you or your family!

Dusty Cole
As someone who was born into a family that has been conducting business here on the Gulf Coast since 1959, Dusty truly has learned the area and the needs of the population. After 12 years of experience managing up to 100 employees as the General Manager of two family entertainment centers (Gulf Bowl in Foley and Eastern Shores Lanes in Spanish Fort), he found his way into real estate through real estate investing. Dusty has flipped over 80 properties, as well as acquired many rental properties both long term and vacation rentals. After realizing that real estate was his true passion, he made the change to a full time Realtor in 2016. His passion, energy, and natural business acumen shot him up the ranks of Baldwin County real estate sales. He then enlisted Heather Cole, his wife, to assist with the rapid growth, which allowed the business to further explode. Dusty now leads the team and is committed to excellence and servicing clients at the highest level possible.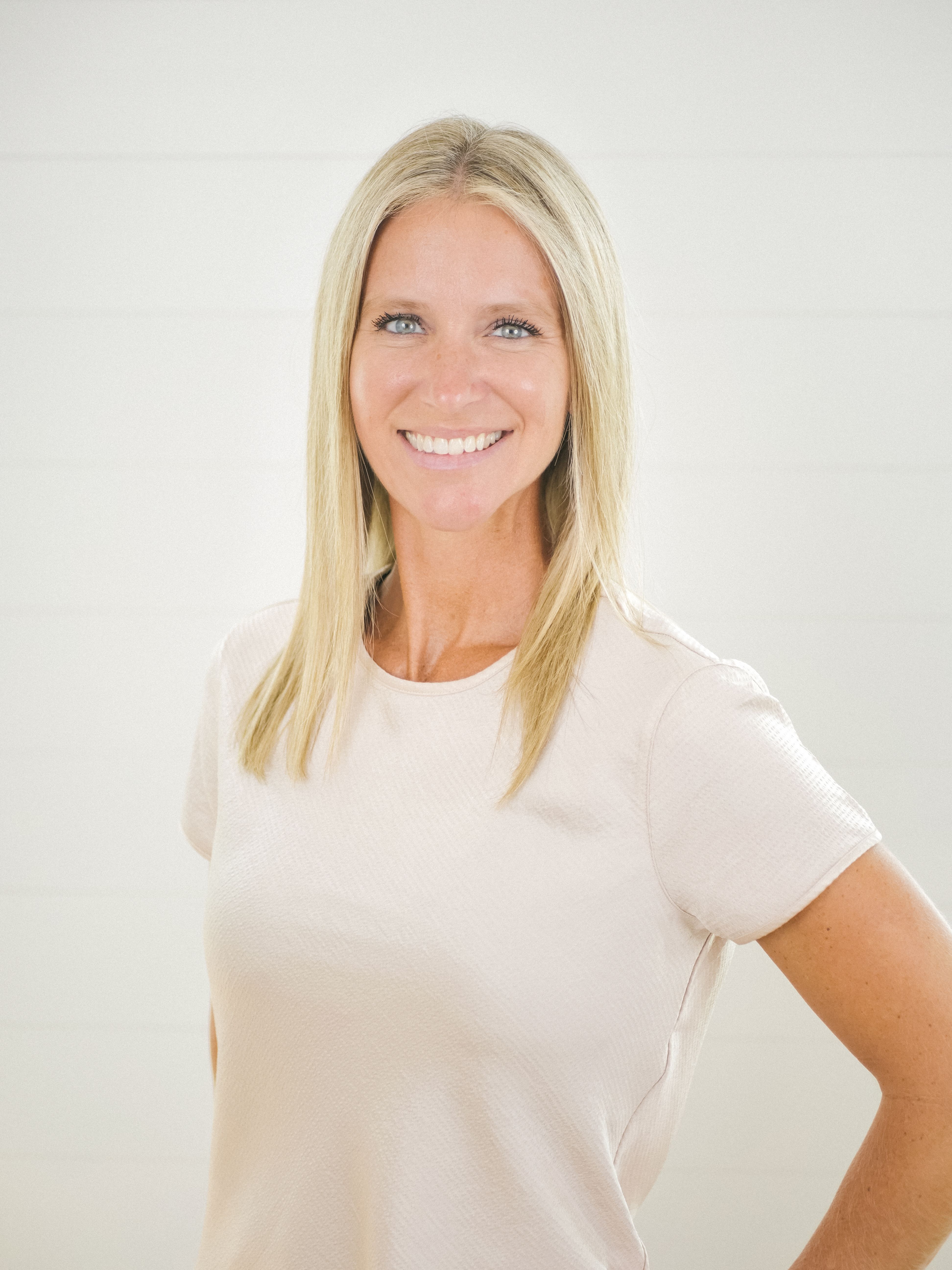 Heather Cole
Heather Cole was born and raised in Baldwin County and has a heart for serving others, which is why real estate has been a natural fit for her. In addition to leading the team with her husband, Dusty, she also serves as the team's Operations/Marketing Manager. In her role as Operations/Marketing Manager, Heather creates and maintains all team processes and procedures to ensure a positive, streamlined experience for their clients and team members. She also executes the team's comprehenisve marketing strategies and is constantly exploring innovative approaches. Her focus is always on ways the team can continue to bring value to the clients they serve, as well as the community. She enjoys spending time with her husband and 2 amazing children and is also passionate about all things health and fitness.
Prior to obtaining her real estate license in 2017, Heather worked as a Project Director for Columbia Southern University, where she managed high level projects and assisted with quality improvement initiatives.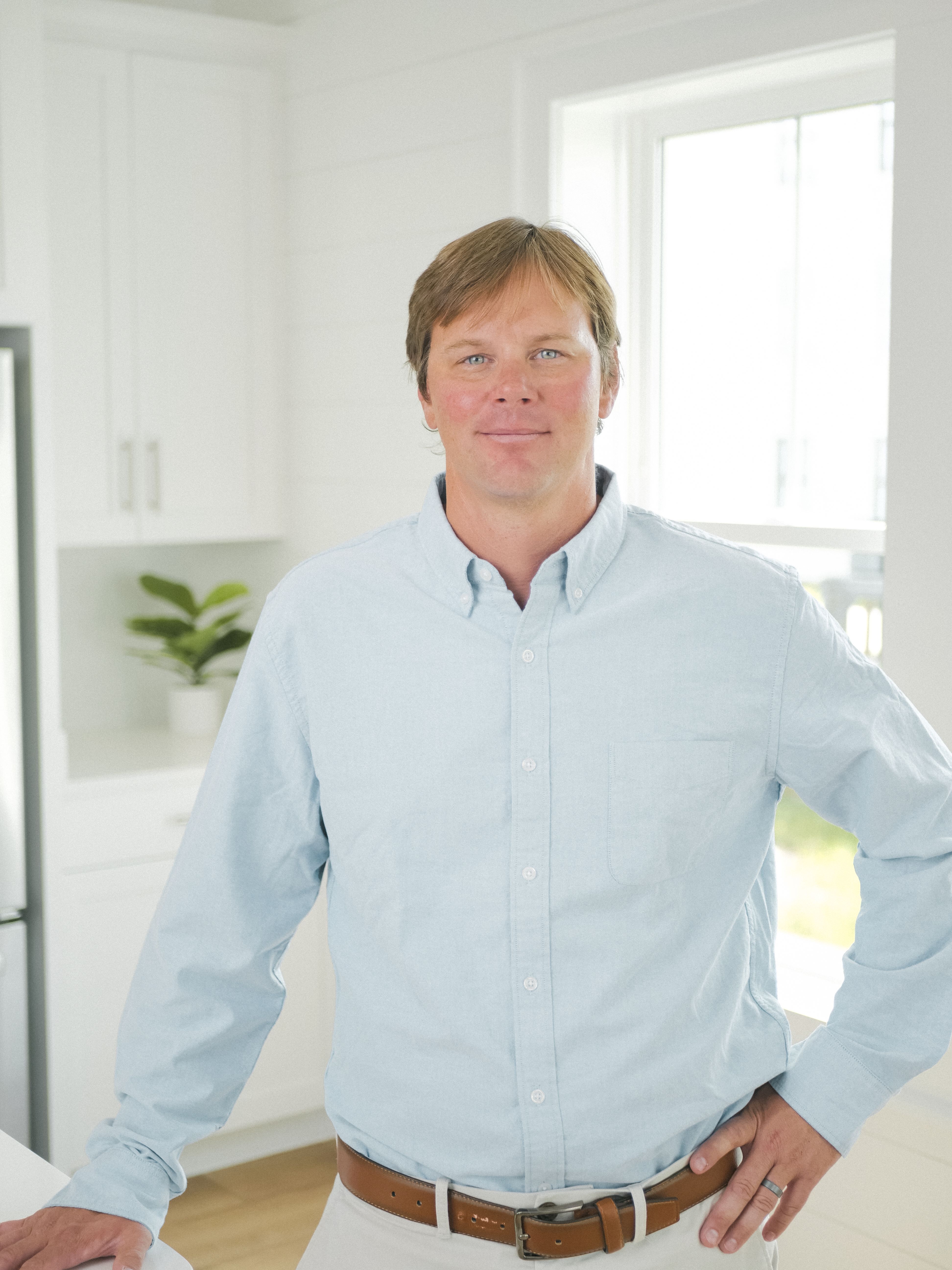 Joe Rynes
After being born and raised in Omaha, Nebraska, Joe moved to Big Sky, Montana, where he owned and operated a property management business for four years. He met his wife in Big Sky and moved to the Gulf Coast where she is from. He continued his career in property management in the area for several years, which allowed him to gain experience and knowledge managing towers on the beach. This taught him the importance of communication. After seven years in property management, Joe switched to working in real estate full time. The transition to real estate was natural and there was no going back. In his time working in real estate, he has discovered how much he enjoys working with buyers and sellers and how motivating being in real estate is both personally and professionally. Joe enjoys being a part of a high energy team in a very active work environment that has helped him to grow his business.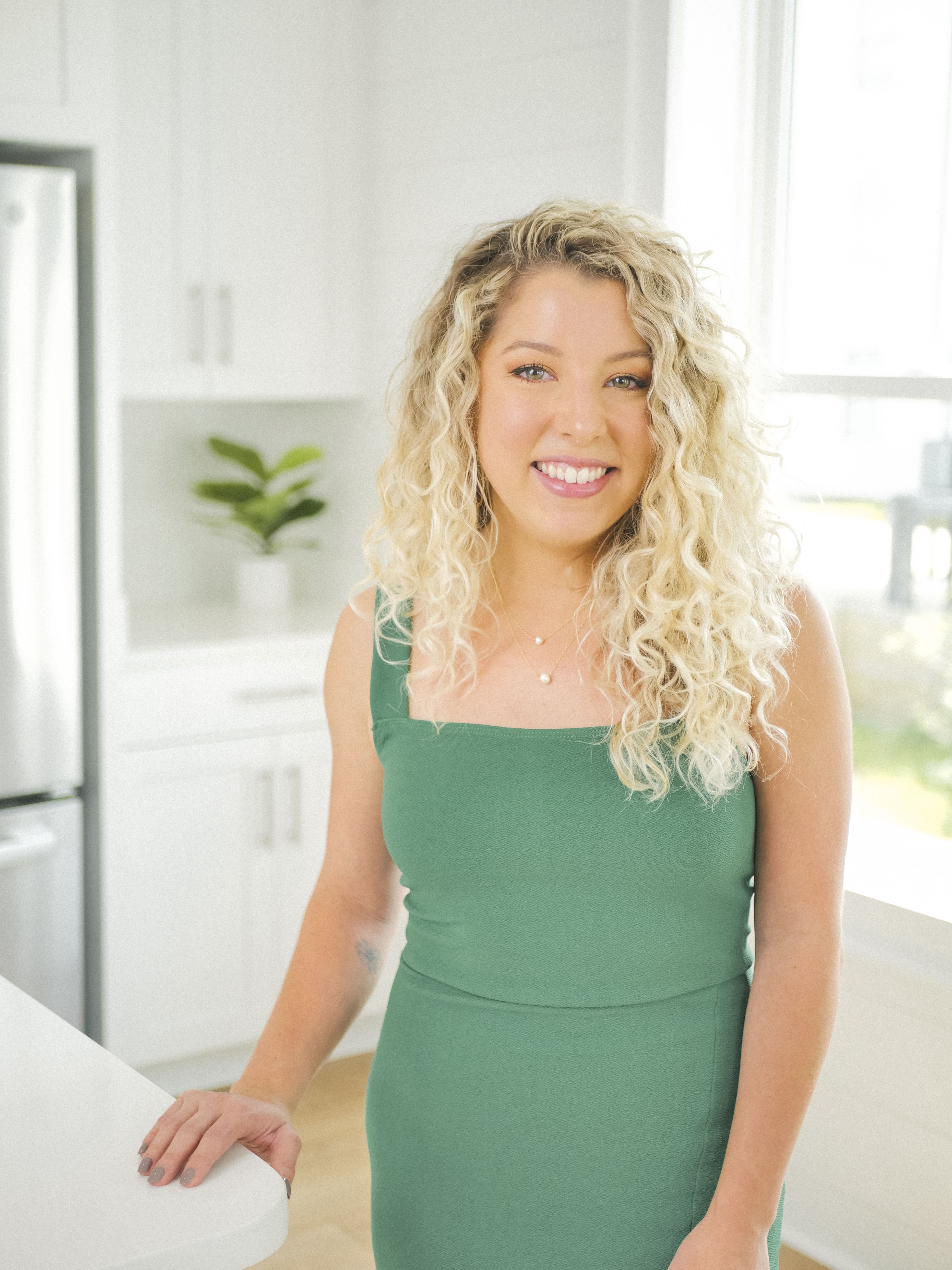 Danielle Pope
Danielle Pope was born and raised on the Gulf Coast. She has more than 10 years of customer service experience and strives to be hospitable and catering to the needs of others. Danielle's experience in the customer service industry feeds her desire to serve all her clients in the highest standard. With her drive to help clients, and her market knowledge of the Gulf Coast, she is truly an asset to have in any real estate transaction. Danielle thrives in a team environment and is excited and willing to put in the hours and hard work it takes to make your real estate dreams become a reality!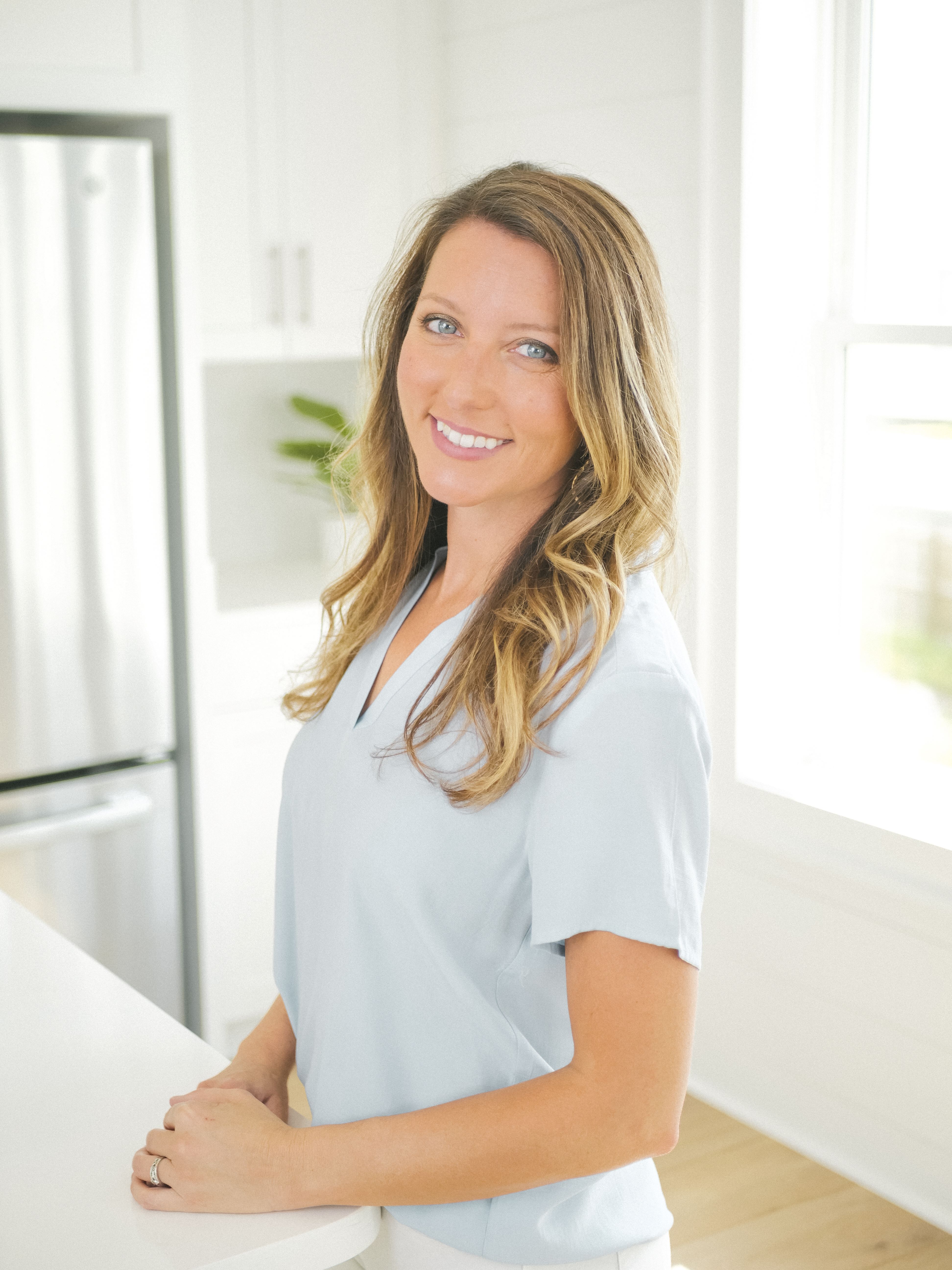 Amber Williams
Amber Williams has worked and lived in the Gulf Coast area all her life. While it is her home, it is most importantly the place she chose to grow her family, who are the most important things in her life. When she's not working with her husband's youth group, or watching her kids play baseball and volleyball, she's always looking for the best opportunities for her clients. Amber has owned multiple small businesses prior to her career in real estate, and she feels she is one of the lucky ones who genuinely loves what she does. She has experience in all facets of buying and selling properties on the Gulf Coast, but her passion is helping her clients realize their own dreams, as she has. So, whether you're looking for an investment, an upsize or downsize, or your forever home, Amber will treat your goals and dreams like they are her own. She is always excited to work hard for you in making them come true.

Aly Hegwood
Aly grew up in Orange Beach, AL and her family has owned property in this area since the 1960's. She knows things about the area that only a local would know. This is a huge advantage to her clients, as they pursue their dreams of owning property along the Gulf Coast.

Aly attended the University of Alabama and later discovered that she was attracted to the real estate industry. She obtained her real estate license in 2013 and hit the ground running! She enjoys time on the water and spending time at the beach with family. She is also passionate about helping newcomers find their piece of paradise here in Baldwin County.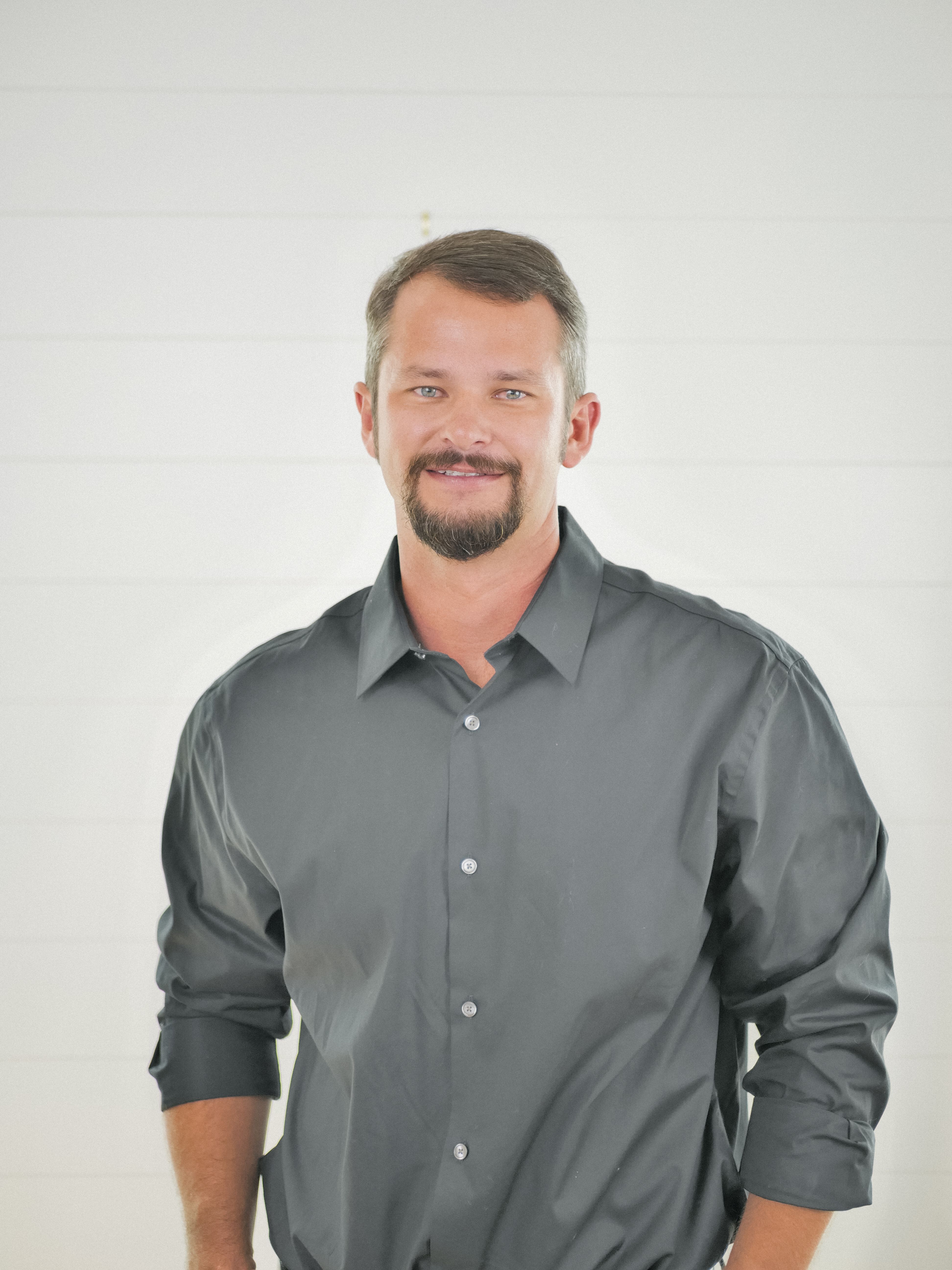 Blake Blair
Blake was born and raised right here in Gulf Shores, AL. He graduated from Gulf Shores High School and obtained a Bachelors Degree in Accounting from the University of West Alabama. After college, he started his career with the City of Orange Beach and soon realized he had a deep passion and love for the coastal towns he grew up in. This prompted him to obtain his real estate license in March 2021.
Blake is married to his lovely wife, Thatiana, and they have 2 boys, Andy and Bernard. When he's not serving his clients, you will find Blake on the water surfing, fishing, and boating. Enjoying all the things that are so special about the Gulf Coast.

Ashlynn Salter
Ashlynn was raised in Baldwin County and is now raising her 3 children here with her husband. She is a local and knows the area very well. While she has been a licensed real estate agent for 3.5 yrs, her entrepreneurial journey spans over a decade. Prior to obtaining her real estate license, she successfully owned and operated her own business. Her passion for serving people is evident in every aspect of her work, aligning perfectly with the mission of the Dusty Cole Team. With her local knowledge, dedication, and genuine care for her clients, Ashlynn is a trusted guide for anyone seeking to buy or sell property in Baldwin County.


Olga McCaleb
Olga was born and raised in the small country of Moldova, but Baldwin County has been her home for the last 11 yrs. Before getting into real estate she spent many years working in the hospitality industry, so providing exceptional customer service is second nature to her. She is fluent in Russian, Romanian, and English, which allows her to connect with a wide range of clients from other parts of the world. She is also a proud parent of 3 and has a devoted husband.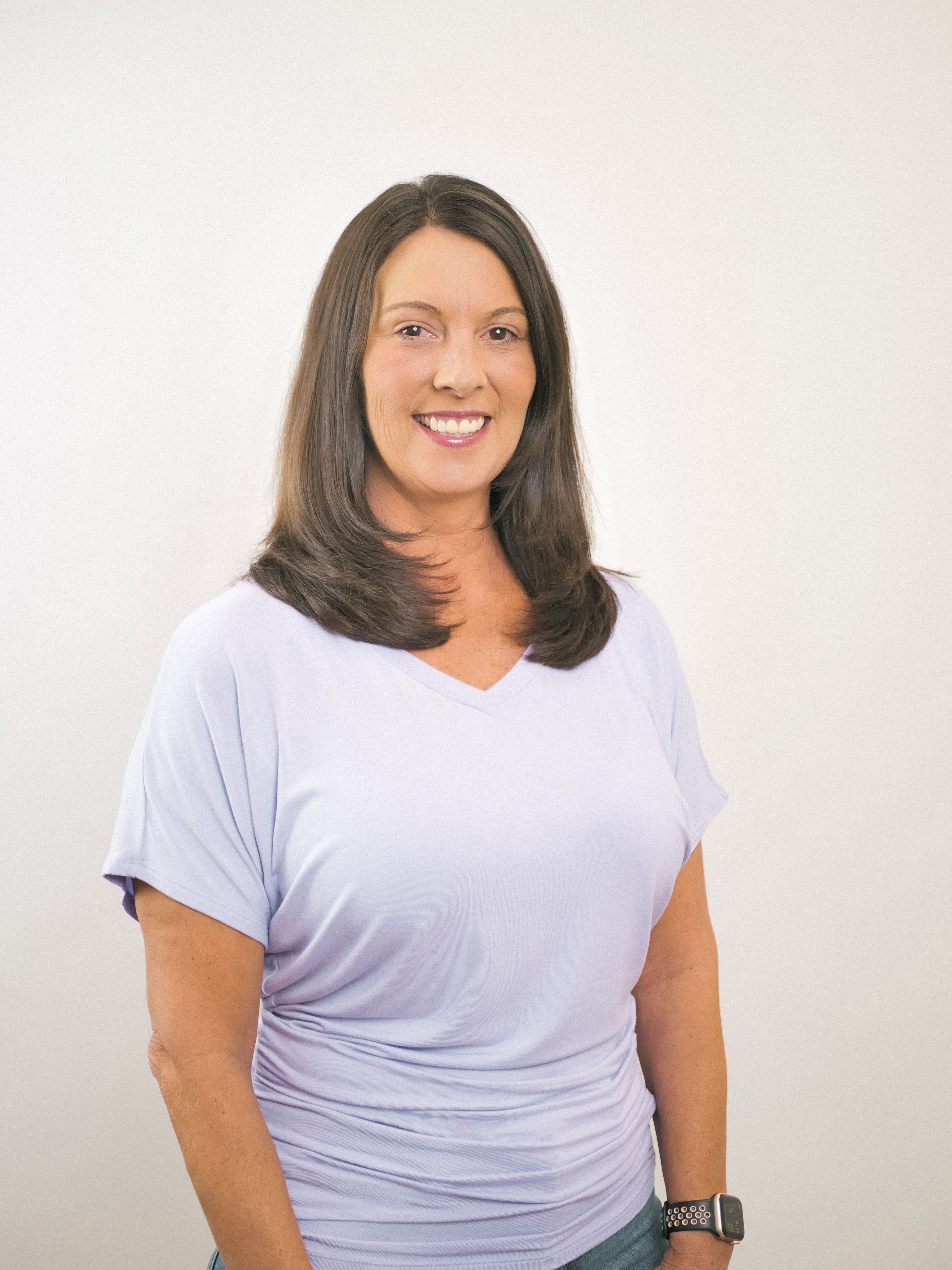 Janice Zarro
Janice Zarro serves as the team's Transaction Coordinator. Janice was born and raised in Orange Beach, Alabama on Wolf Bay. She fondly remembers her childhood when the Wolf Bay area was primarily dirt roads. She attended Gulf Shores schools Kindergarten through 8th grade and completed her high school years at Foley High School where she graduated class of 1995.
In 2002, Janice pursued her real estate license, and career, after managing the office of a land surveying company. After several years in the industry, Janice enjoys the behind the scenes work of bringing transactions from contract to close as smoothly as possible. She is known as being one of the best in the business at doing just that!
In her personal time, you will find Janice on the soccer fields with her 14-year-old son. She takes full advantage of living the coastal life, as she is a lover of boating, hunting, outdoors and grilling out with friends! She is one of the wittiest and most fun people you will meet in the business!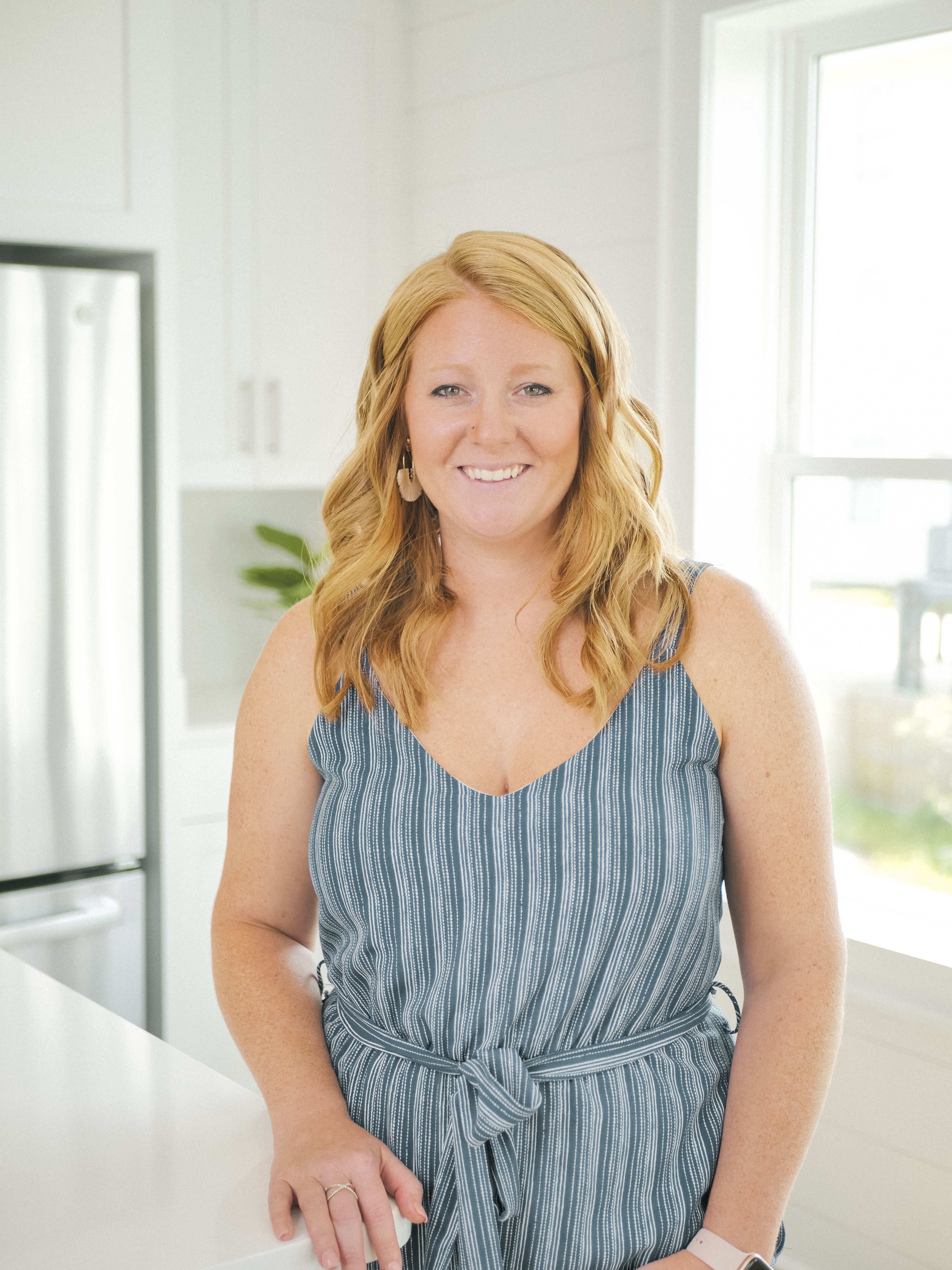 Hannah Ramsey
Hannah Ramsey serves as the team's Listing Coordinator. She is a graduate of Troy University and previously worked for South Baldwin Regional Medical Center where she handled administrative duties and focused on providing exceptional customer service. She has such a servant's heart and always goes above and beyond in everything she does. She has the ability to connect well with others and focuses on building lasting relationships.

In her time away from work, Hannah enjoys baking and spending time with her family, especially her nieces and her rescue dog. She loves being able to serve her community by being a part of the Dusty Cole Team.
Selling Your Home?
Interested in having the experienced Dusty Cole Real Estate Team help you sell your home? Start the process today by finding out how much your home is worth.